This is me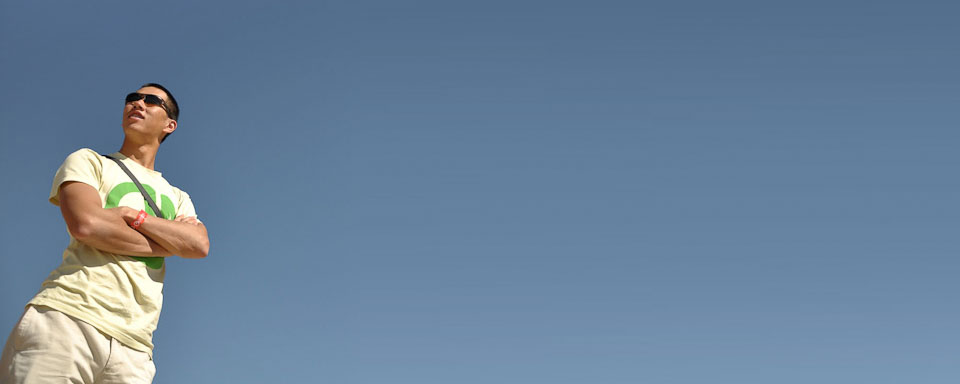 You've stumbled upon the playground of Phillip Wong; an independent web designer, developer, and photographer. I take photos, post them here, and talk about them. Usually coherent, always original. The criteria for what I write about is very simple; things that I personally find interesting. If they interest you too, subscribe to the RSS feed or follow me on Twitter to find out when new articles are posted.
You can get in touch with me on Twitter, App.net, or via email.
SEEN SOMETHING YOU LIKE?
You can use images on this site for personal, non-commercial use via Creative Commons licensing. Any other usage is available through a licensing agreement. Find out more.
MODUS OPERANDI
The world is a fascinating place without any need to dress it up. How else would you describe walking alongside Lake Taupo, New Zealand and passing a man wearing only a loosely buttoned business shirt, an adult nappy, and a pair of running shoes? Fascinating indeed.
While days aren't always this interesting, there are things that grab your attention where-ever you are. Whether you're drawn to a glorious sunset or a plastic bag stuck in a bush, capturing it is what it's all about. Work quickly because it might all disappear infront of your eyes. And don't discount the resulting image because the histogram isn't perfect or the sharpness is a little lacking. Photos are a record and if it's able to reproduce the mood or feeling of the time, it might just be a keeper.
THE IMPORTANCE OF EQUIPMENT
My first ever experience of photography was as an 11 year old taking photograms in science class. An observant teacher saw I was quite interested in what we were doing and allowed me to take home the chemicals and some photographic paper for a short while to keep playing with. In that time, I raced around the family shop with a make-shift pinhole camera taking random shots of the place. I set up a crude processing area in a small room (approx. 1m x 2m) where we grew alfalfa and bean sprouts. The only thing I needed to buy was a red light bulb. Developing the images was a very basic once through the developing solution, once through the fixer (I was always impatient with this step and paid the price but, hey, I was 11), and once through a water wash. The end result: it's amazing what you can produce from a tin-can with a pin hole in one end, a piece of photographic paper at the other, and a bit of enthusiasm to hold it together.
Many of the most celebrated photos of all time were made decades ago from cameras that weren't that much more complex than a pinhole. There's a pretty good chance then that you too can capture the moment with whatever full-frame, enthusiast, point and shoot, or mobile phone that you have.