Style and Grace
18 Jan 2012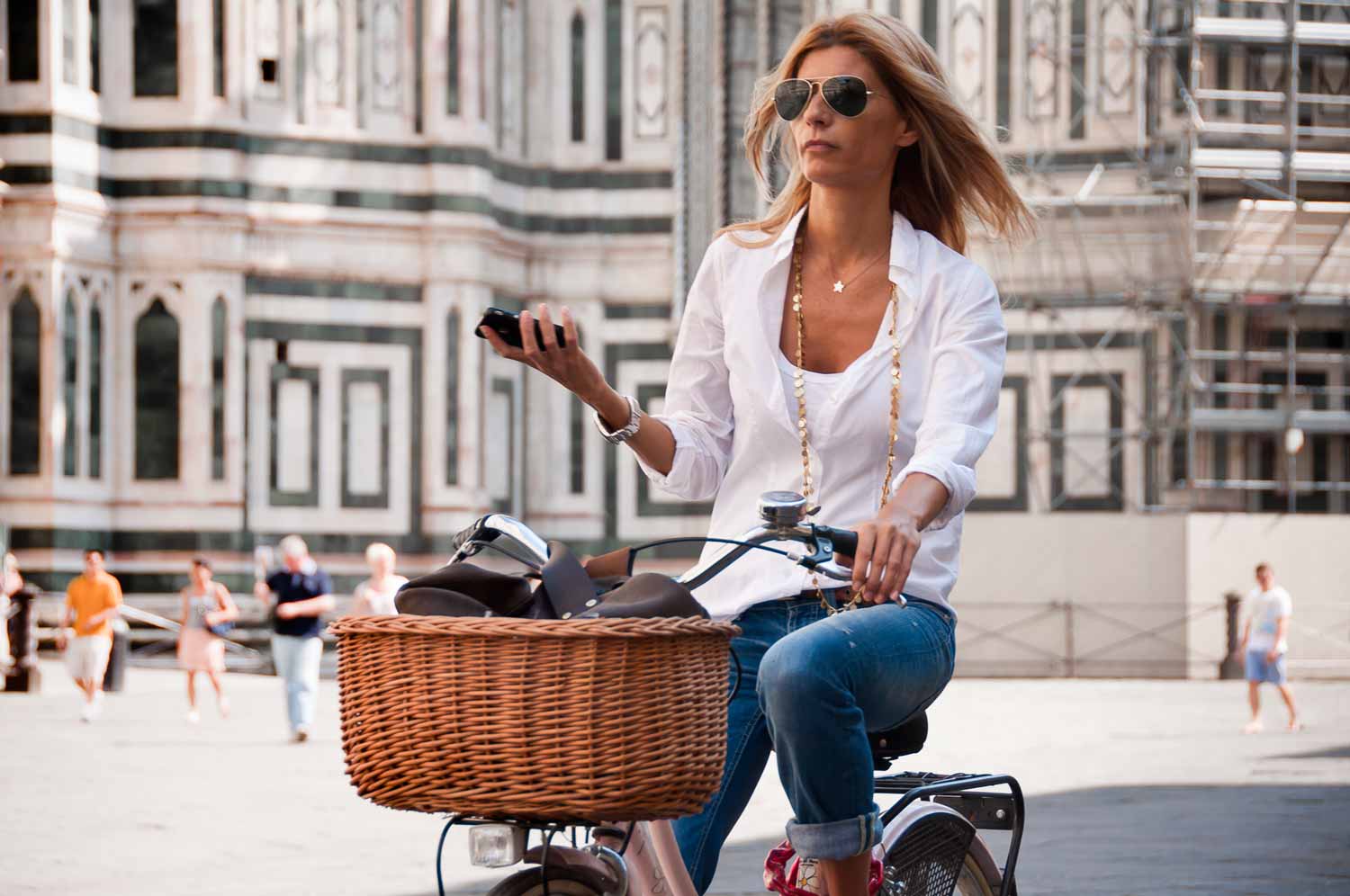 While walking the streets of Rome in the late afternoon, I crossed paths with the quintessential Italian woman as she went about her mission from God (i.e.: shopping). In her late 30s / early 40s wearing heels and a light sun dress over her leathery sun-tanned skin, she exuded Italian style as she sashayed along the footpath. Long dark blonde hair. Giant oversized sunglasses. Shopping bags hung over her shoulder, Miu Miu her latest conquest of many.
While we both walked along Via del Babuino towards the Piazza del Popolo, her attention was piqued by a display in a boutique clothing store for which she headed in for a closer look. As I walked past the window-front, I saw the article that she was admiring; a pair of sandals with a price tag that equated to more than the sum of the contents in my bag.
This is what I had imagined the Italian fashionista / socialite to be and I was glad to have confirmed the existence of this species. It wasn't until arriving in Florence that I would cross paths with another, this time on bicycle with phone in hand, creating her own breeze to shake her hair in, and making cycling through town look like an activity of elegance.
I was not disappointed on the male side either. The Country Road advertisements weren't lying; men really do wear dress pants which fit like lycra coupled with fine leather shoes and no socks. And while the top half was often wedged into a garment from the 'muscle shirt' line, I was pleased to find only a few occurrences where a head of hair looked like it may actually be slicked back by olive oil.