The German and the Fibre Optic Tree
15 Dec 2012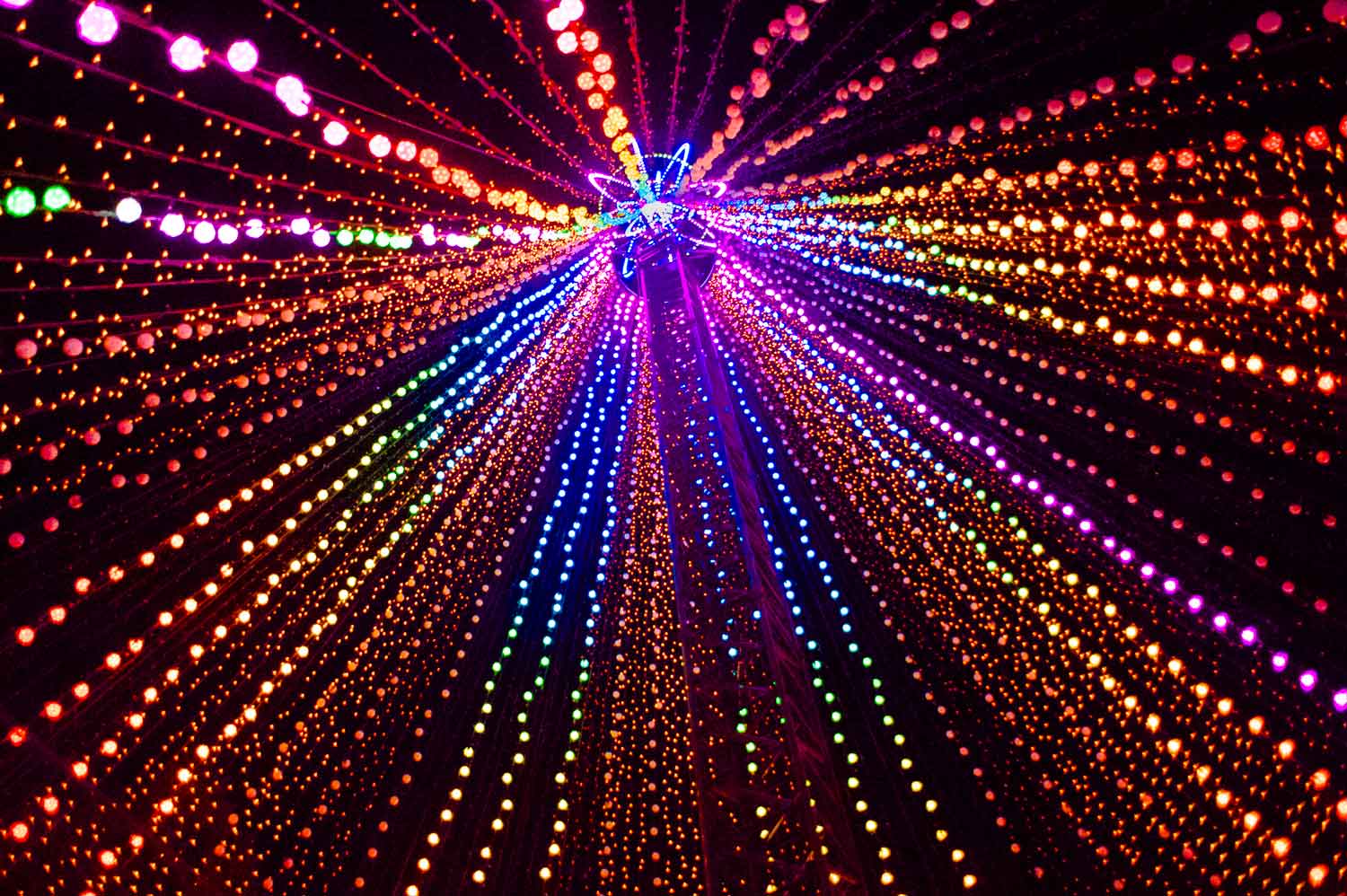 Look familiar? It should be to readers of fine literature. This post from a year ago from: different location, same fibre optic tree but with an atom inspired flourish added on top.
The Telecom Christmas Tree is a reliable crowd puller and dominated the nearby turning on of the Franklin Rd lights. This more modestly attended event, however, had its own ace-in-the-hole and had been teasing a 'big celebrity' to flick the switch. The subject himself would eventually confirm rumours that it would indeed be the man of the moment, Kim Dotcom.
The ongoing saga of Dotcom is not one that I've kept up with, but he is far from being ostracised by the public and in many cases is looked upon favourably. The notion of freedom is a big beast to tackle, ain't that the truth. And so it appeared to be, strange as it may seem for a man facing criminal charges. But, hey, it's Christmas, so what the hell, let's all be friends! Even the good major Len Brown agrees.