Train to Nowhere
26 Mar 2014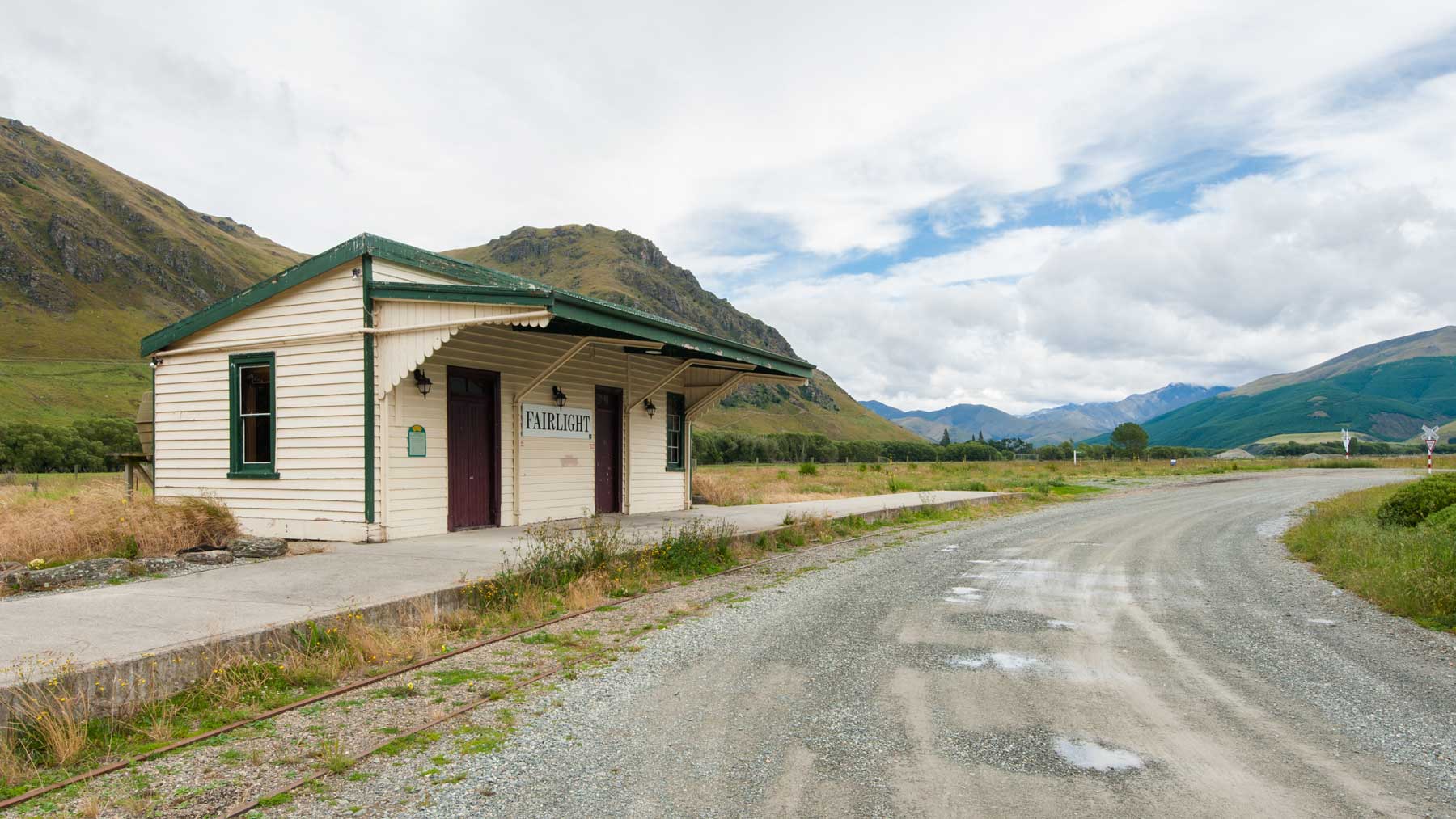 The Kingston Flyer has had a long sordid history. Starting in glory, then hitting some speed bumps, attempting a comeback, but crashing to Earth and now languishing in nowhere land. It's the steam train version of Macaulay Culkin.
From it's inception in the 1890's and until the 1950's, the Flyer was a proper passenger train. Declining patronage due to the rise of buses put the kibosh on it and the service was withdrawn from active duty. The service was relaunched as a summer attraction in 1971 which proved successful. In 1982, due to track damage and patronage again, the route became a 14km stretch from Kingston through to Fairlight.
Come 2009, the financial difficulties bit once more and the service was stopped again. After languishing for 2 years, the operation was put on TradeMe (a local version of eBay) for sale. TradeMe! David Bryce would have the esteemed honour of buying a steam train and infrastructure from an ad on an online auction site. He would manage to get the operation up and running again until 2012 when boiler repairs and poor health took the Flyer offline again. It was later put up for sale for $2.5 million which is where it stands to this day.
What do you do if you're a train enthusiast and wish to see the beloved Flyer chugging across the plains once again at a cool 60km/h? You launch a campaign to buy it of course. Karl Barkley was the man and pledgeme.co.nz the platform. The Kickstarter-type campaign to raise $3.6 million ended on 26 July 2013 and fell somewhat short: $1,600 was put up from 21 pledgers. A curious amount of money given that the minimum pledge was set at $100.
More recently in February 2014, a $1.25 million bid was rejected by Bryce, accompanied with a peculiar lifting of the price to $3 million. This advanced, Jedi level of negotiation is only taught by Yoda himself, however, despite learning from the best, the mind trick failed and negotiations fell through.
So it continues. One steam train operation remains on sale for $2.1 million + GST.