University of Auckland: Owen G Glenn Building – No rust, but plenty of glass
18 Jun 2011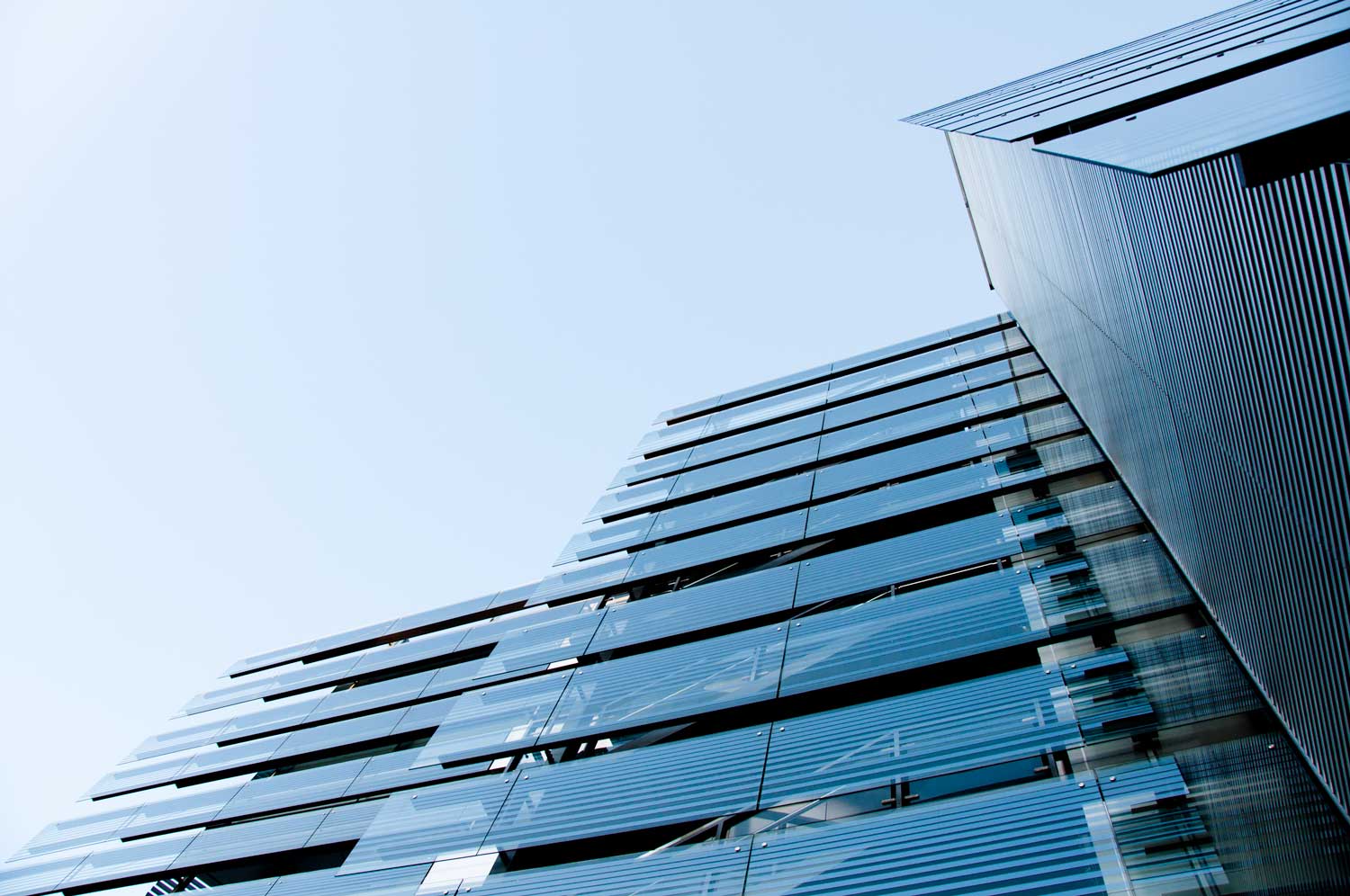 The Owen G Glenn Building was completed in 2008 and became the main event of the University of Auckland Business School. What does it take to get your name on this building? A $7.5 million donation, it seems, is all that's required. The opening of the building coincided nicely with revelations of Glenn's generosity towards New Zealand political parties as well, particularly in bringing to light the selective memory of everybody's good friend, Winston Peters, on when someone hands him a cheque with plenty of zeros on it.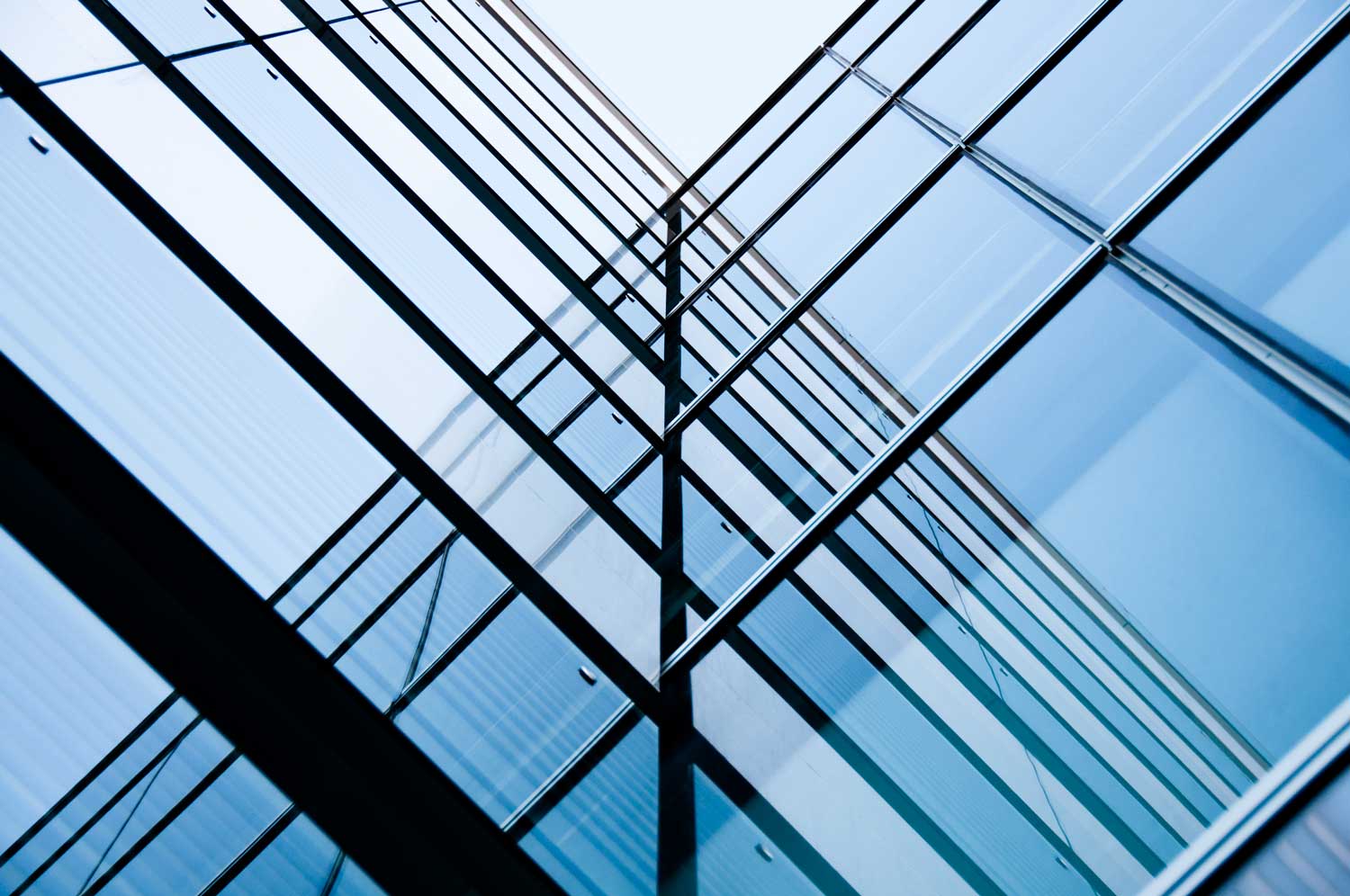 Ironbank may have been about rust and glass, but this building is all about the glass, the whole glass, and nothing but the glass. Floor to ceiling windows are complimented with an artistic touch of sweeping glass panels forming a facade along the whole length of the building.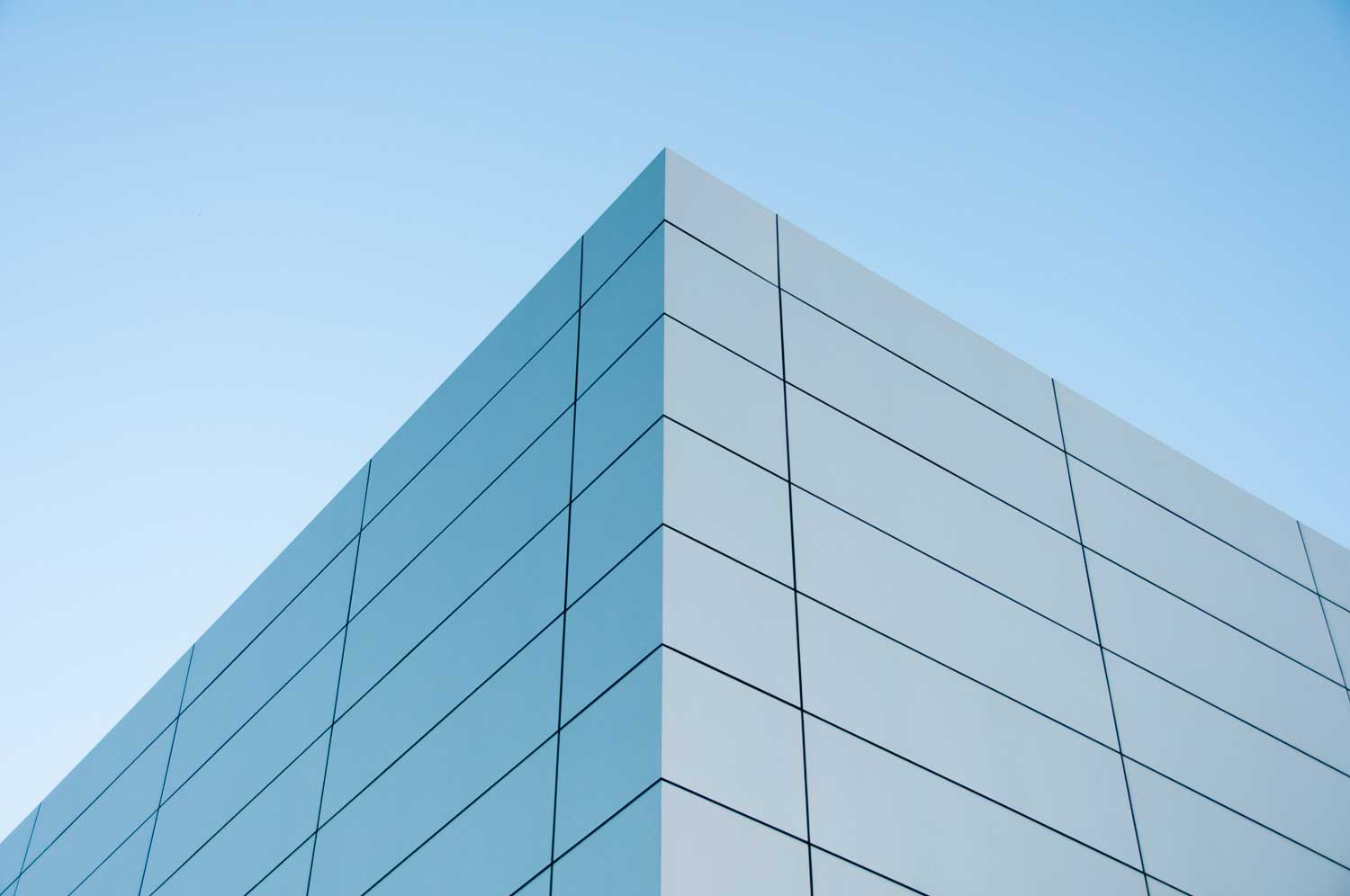 And not to be forgotten is the Fisher and Paykel Appliances Auditorium. If a contemporary box-shaped structure is not your thing, then probably best to give this one a miss. One day I'll be back to get a shot of the building in its entirety but, for now, feast your eyes a glimpse of the North corner.