The Marriage of Rust and Glass at Ironbank
5 Jun 2011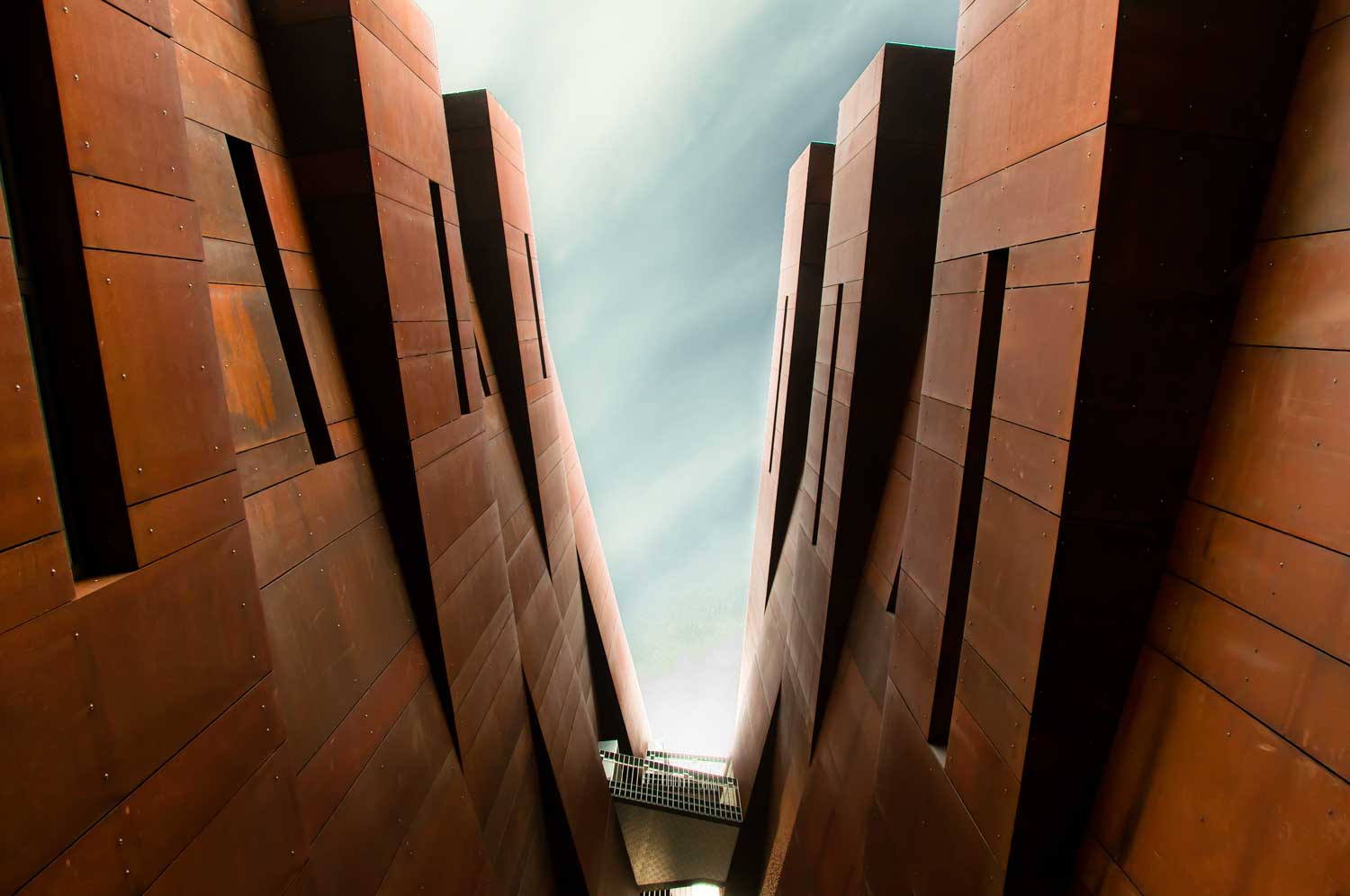 During its construction, I walked several times each week past the Ironbank office/retail building, watching as it's unconventional shape developed on the Karangahape Rd skyline. Ugly at the time, the finished product is much easier on the eye and it's unfortunate that it hasn't quite taken off. The GFC will do that to you I guess. What seemed like months went by until the first street front shop opened (an asian run women's clothing store) that promptly failed (there would seem to be a small size difference between your typical asian woman and typical kiwi woman). Now, that space has been taken over by Arun's Indian Restaurant which must have a cracking lunchtime special judging by the patronage in the afternoon.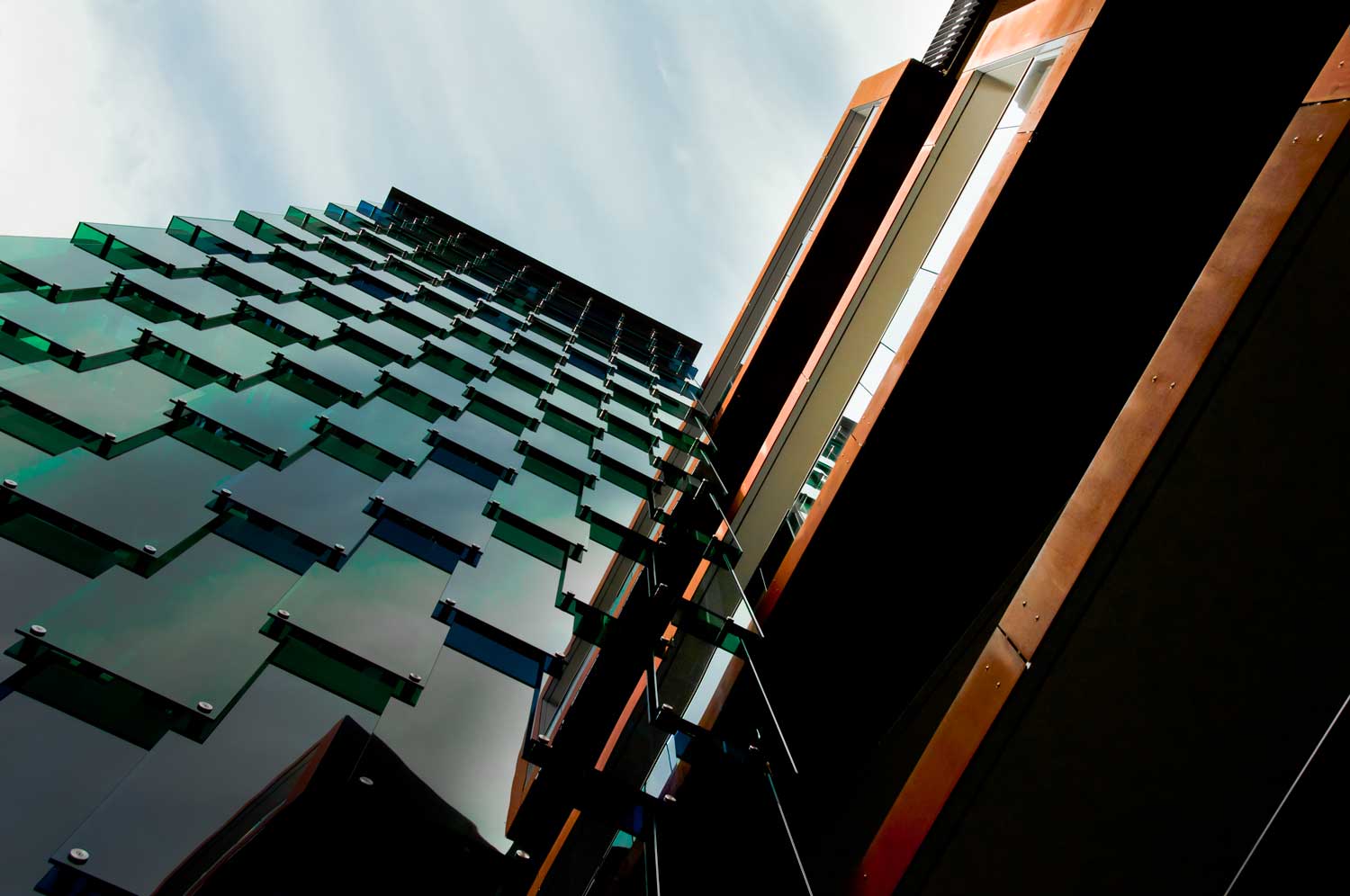 Rust and glass is what it's about. The concrete construction is clad in rusted steel for its distinctive look with floor to ceiling glass making up the out-facing and in-facing walls of each office space. More glass surrounds the central elevator shaft. The red sheen of the rust is characteristic of the building as it stands high in the K' Rd skyline. Night shepherds may misinterpret this as a delight while, alternately, morning shepherds may be mistaken into taking warning. In reality, genuine shepherds are unlikely to congregate on K' Rd but, with the range of costumes around, I wouldn't dismiss the sight of a shepherd at some stage.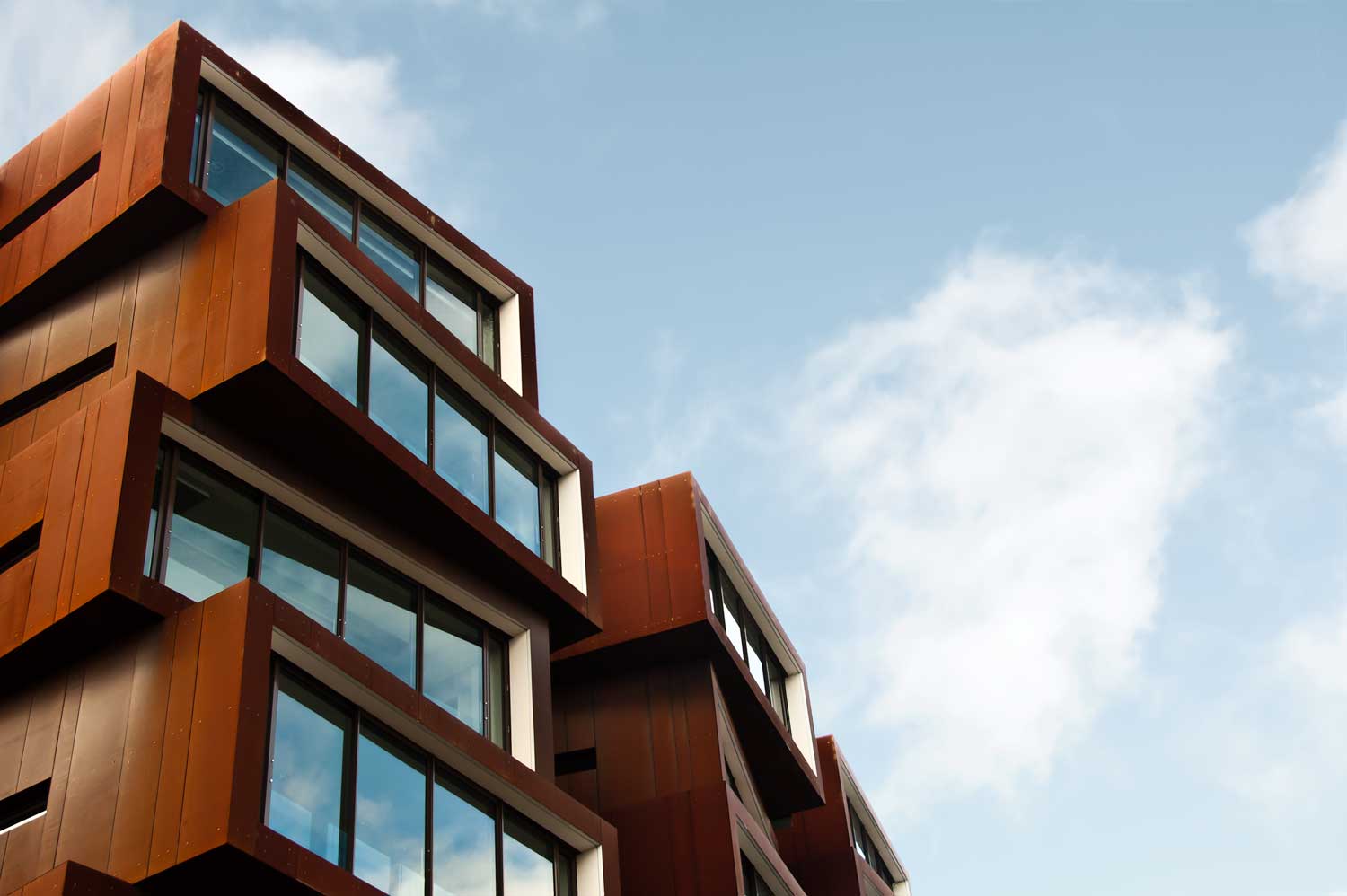 The nature of the construction is illustrated in the tenants that currently occupy office space: creative industries and I.T. focussed mainly. Your typical insurance company or immigration assistant is unlikely to be interested in a complex that resembles a collection of shoe boxes stacked unevenly on top of one another. A shame really seeing that it's award-winning after all, but good for you if you're interested; plenty of units are still available.