How Low Can You Go?
27 Oct 2012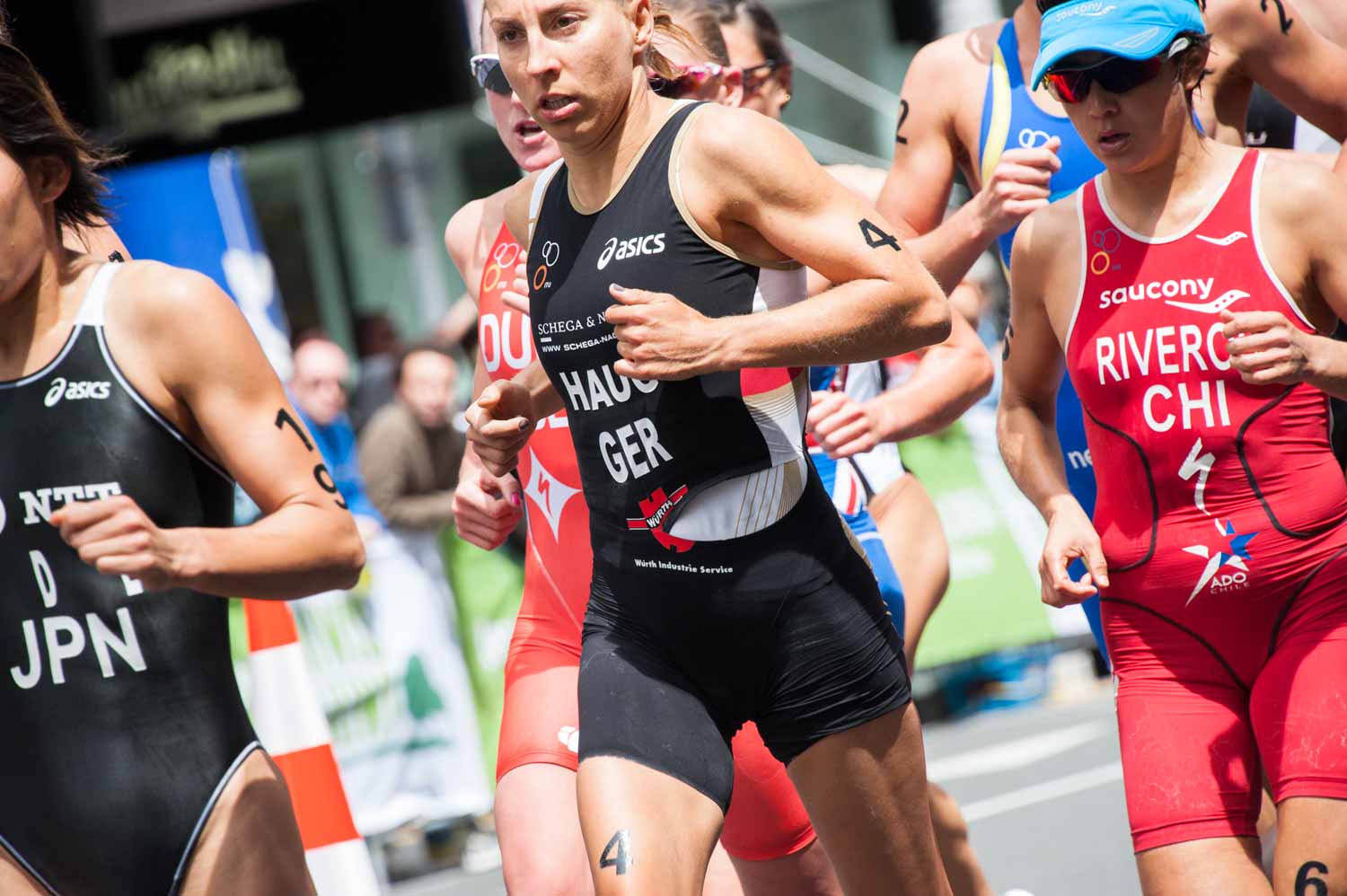 The final leg of the Triathlon World Cup was by most accounts (looking at you, Auckland weather) a resounding success. A women's race that saw the Germans work Anne Haug into contention and allow her to chance her arm on the run and take the win, a men's race that went the distance albeit by the usual suspects, and no confirmed accounts of anyone falling ill after swimming in Queen's Wharf (I kid! It's clean!). It also provided another insight into one of the enduring problems of our time; where to put sponsors logos on the limited canvas that is the swimsuit.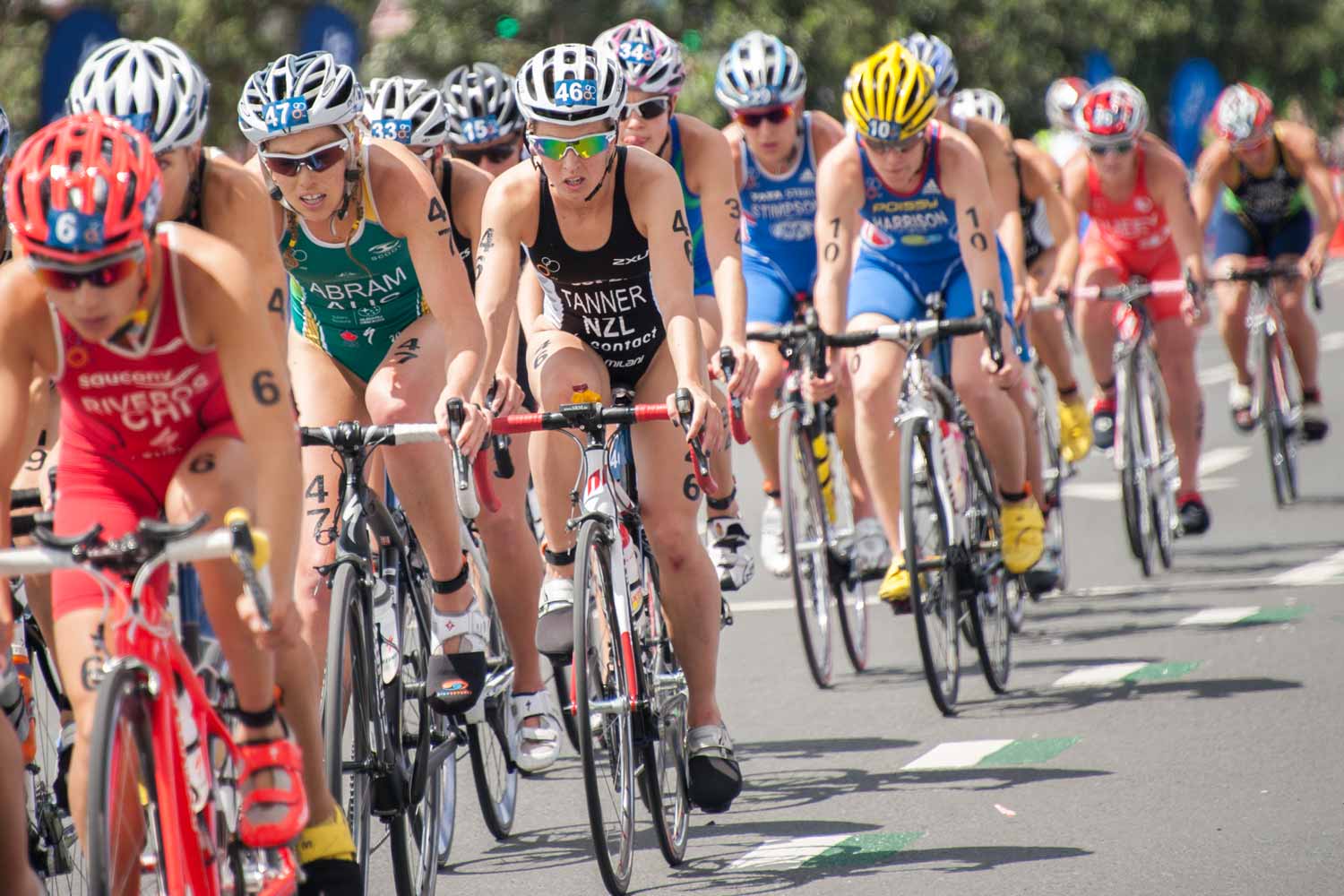 In her last race as a professional triathlete, Debbie Tanner, in comparison with her riding companions, shows that there is room for one more logo below the others. I'm unsure if this makes Milani a minor or super-special sponsor.
But this is child's play compared to the master of loin-based advertising; the old-school long distance racer himself, Faris Al-Sultan. Famous for wearing the traditional budgie smugglers (a Speedo, y'all) + crop top combo and for travelling to Kona with only a cardboard bike box with all his other kit packed inside, this man gets the job done the old fashioned way. Bottle holder? Who needs a bottle holder?
As one of the big names in the sport, it's probable that sponsors must jockey to get their name below his waistline and Asics has previously held that coveted position. Asics has also been a long time sponsor of former professional triathlete, Desiree Ficker who came from nowhere to take second place at Kona in 2006 in what was also a coup for Asics pelvic advertising.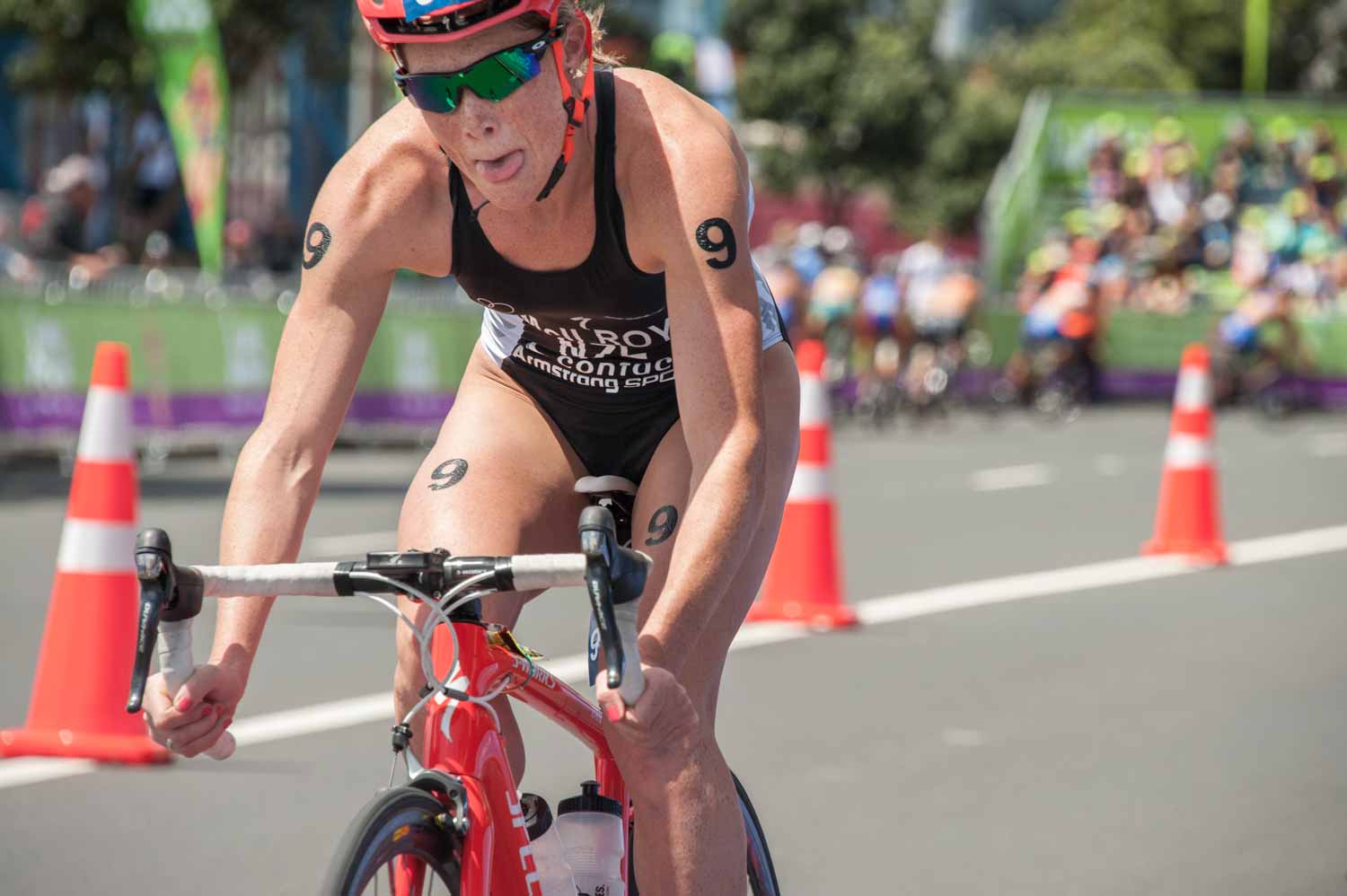 And there in lies an opportunity as witnessed by Kate McIlroy's attempt to break from the pack during the bike leg of the women's final. Front-runner's earn the camera time they receive and there apparently is room for more sponsors to get on board.