The Medici Fountain
11 Oct 2012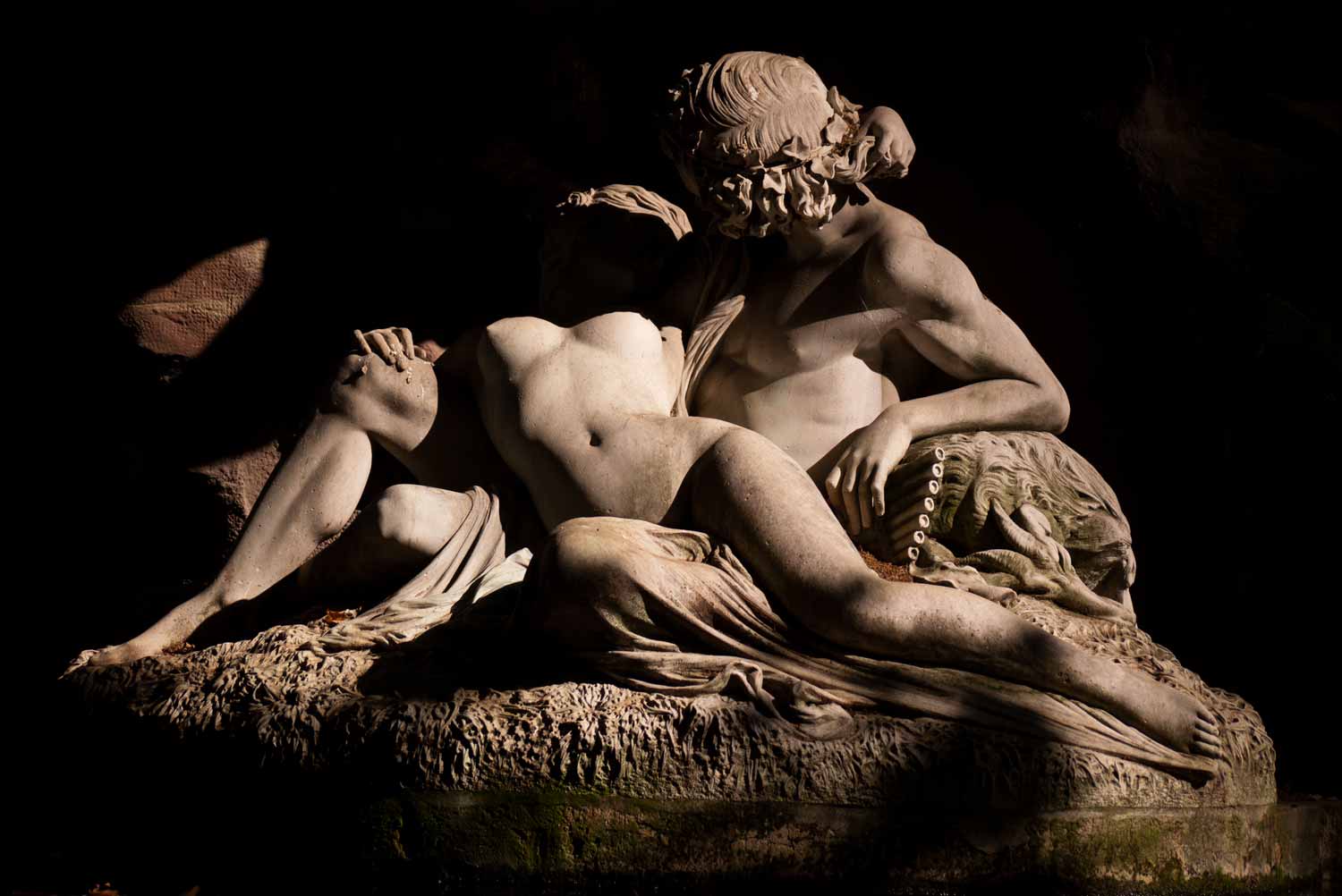 A colleague once remarked at how only after running around the Jardin du Luxembourg several times did he stumble upon one of the main centre pieces of the park, one built by a Queen and one that Napolean himself ordered the restoration of in 1811. The piece in question is La Fontaine Médicis which sits tucked away under a canopy of trees to the east of the Palace.
At the heart lies two of many statues on the grounds. These two depict the scene of the one eyed (literally!) Polyphemus snooping around and catching Acis and Galatea in a loving embrace. The pan pipes held by Acis suggest he was in a band; a pick-up line that seems to have worked even in ancient times. Perhaps he also had a very large horse pulling his wagon; red, with racing stripes and tinted blinkers.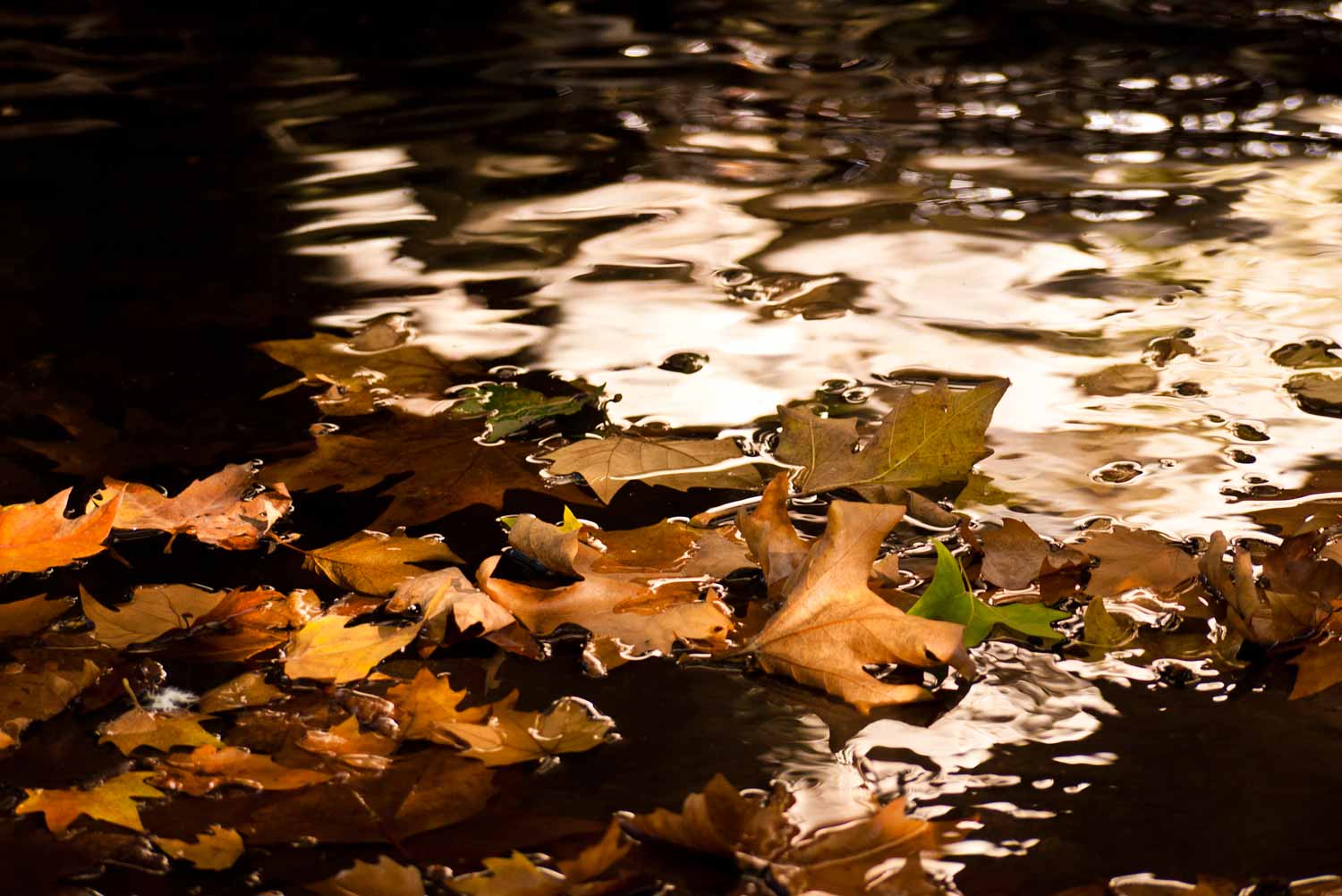 A long pool of water precedes the lovers and the French tradition of having an abundance of seats around to allow people to take some weight off / go on strike applies here. The morning was peaceful and serene with a passing tour group of French women the only voices to be heard. All I needed to complete the scene was a banana and nutella crepe but, alas, I was out of luck.