This Isn't The Tourist Town You're Looking For
10 Feb 2013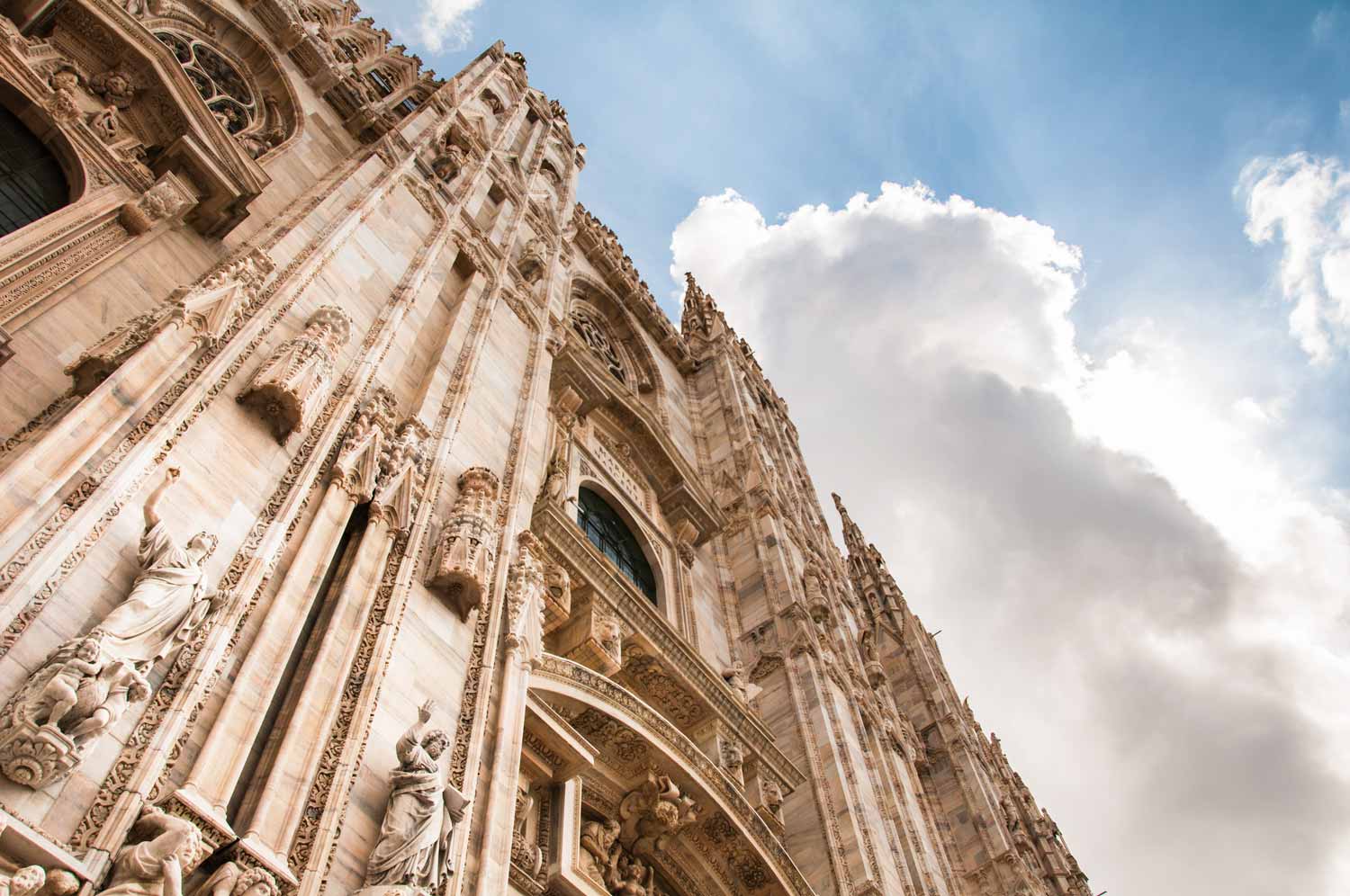 While Milan is an important economic hub for Italy, a bit of investigation will unearth that it shouldn't necessarily be high on your list of places to visit. The word from the locals and a few minutes of searching will help discover comments to this effect.
If you're going to go somewhere though, there's a 99% chance you'll be heading to the Duomo di Milano which loosely translates to "big-ass cathedral in Milan", the fifth largest in the world in fact. Climb the stairs to the roof, admire the view over the city, and settle in for a while. It's strangely relaxing up there.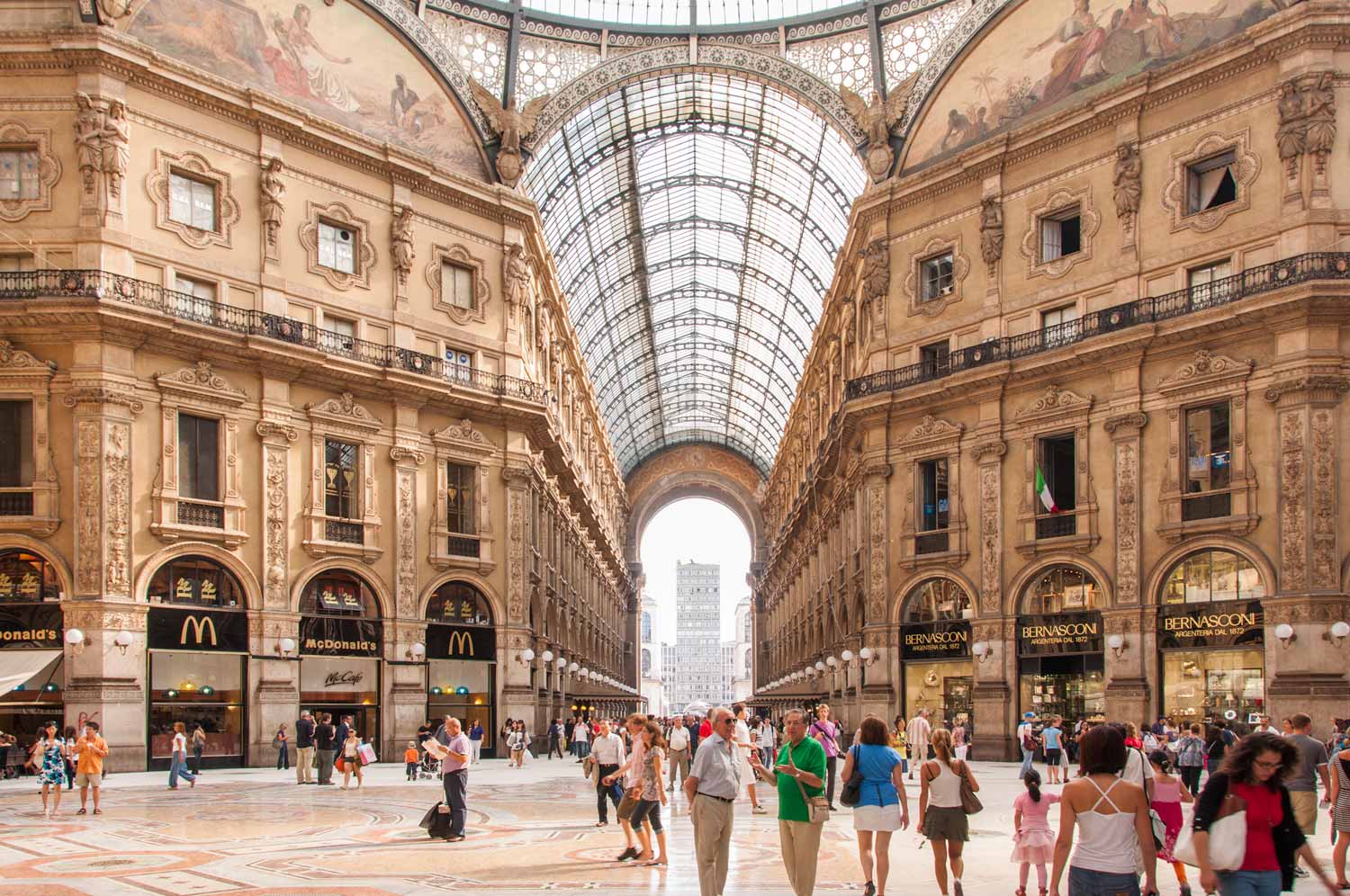 Unfortunately, there's nowhere to eat on the Duomo roof. For that, you'll need to venture to the adjacent Galleria Vittorio Emanuele II, the oldest shopping mall in Italy.
In the midst of all the luxury brands, there is an outlier. Cast your eye to the store that occupies one of the four prime central locations: McDonalds. It would appear that the powers-that-be didn't like this blot on the landscape and chose to do something about it by not renewing their lease, much to McDonald's ire who consequently sued the City of Milan for €24 million for unfairly excluding them in the tendering process.
On Tuesday, 16 October 2012, McDonald's closed their doors to make way for Prada who opened their second store in the Galleria (their other store is directly opposite, i.e.: Prada now holds two of the four prime sites alongside Bernasconi and Louis Vuitton). Not to go out meekly though, thousands of burgers would be given away for free to mark the end of 20 years.