Auckland 70.3 – Lessons Learnt
21 Jan 2013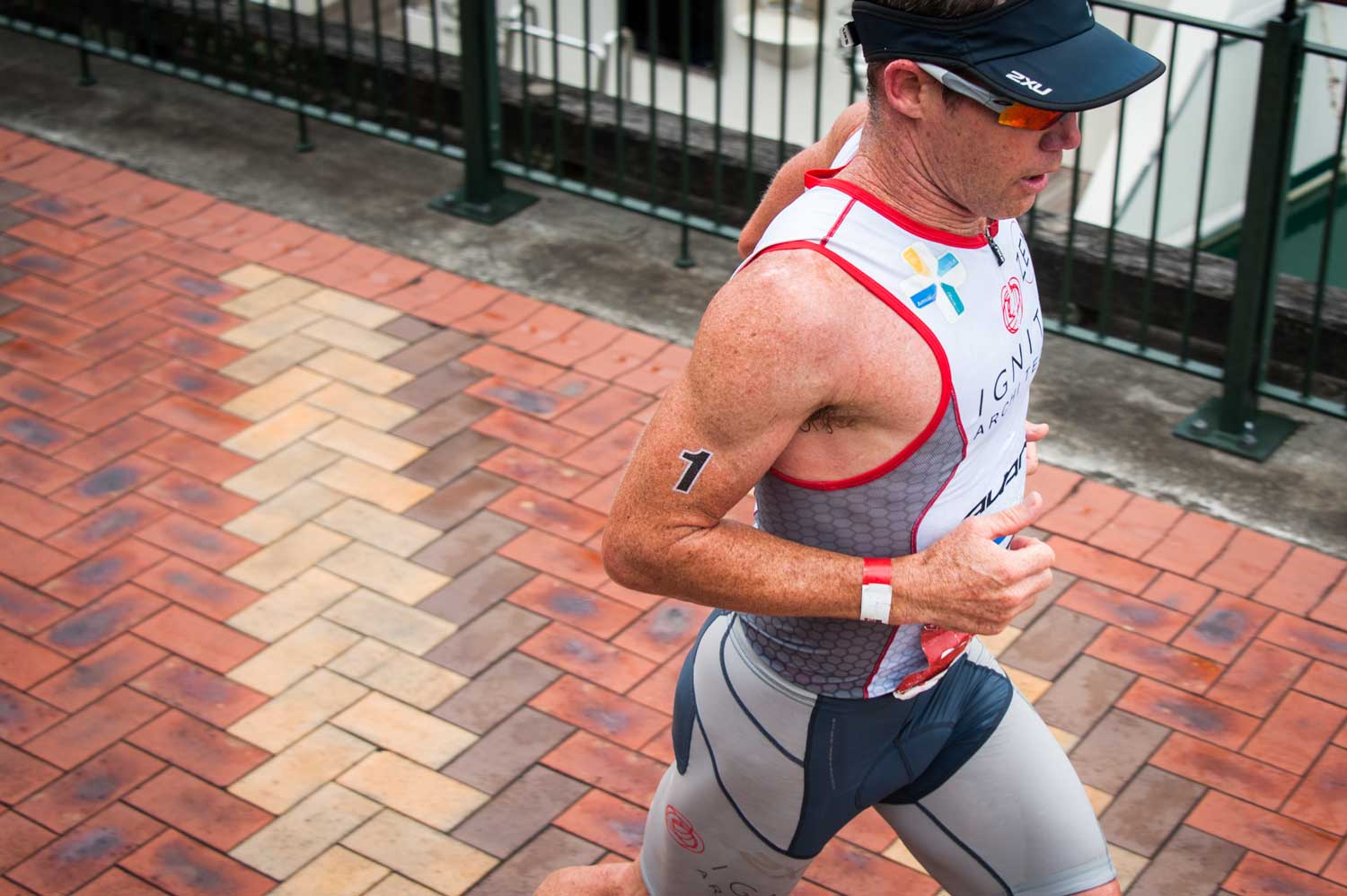 Challenge Wanaka is regarded by many as one of the most scenic races around. Competing head on by being staged on the same weekend, the inaugural Auckland 70.3 Half Ironman countered with an urban labyrinth and the chance to cycle over the harbour bridge and on the motorway.
While wearing the #1 on his arm, the race would be a training event for Cameron Brown, but Bevan Docherty would show that his third placing at the 2012 70.3 World Championships was no fluke by coming home in second and showing that the crop top is absolutely still in fashion.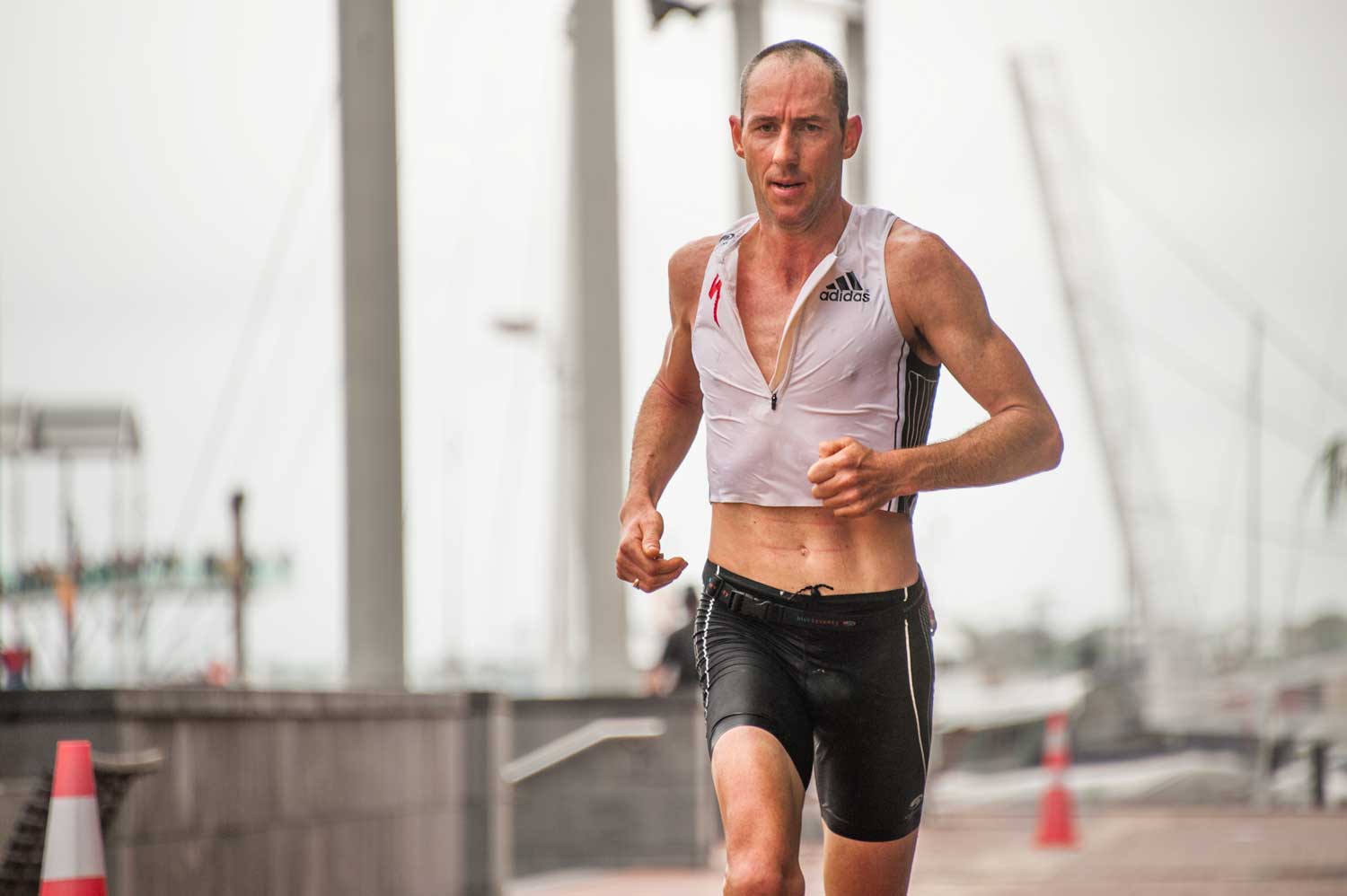 Speaking of triathlon suit fashion, an important lesson was learnt by at least one set of onlookers. Being worn by some male athletes during the race was the 2XU Endurance Trisuit. More specifically, the 2XU Endurance Trisuit in white with mesh side panels from armpit to mid-buttock. Now, white is a risky colour and should only be worn in public after extensive private testing. When the suit also contains a considerable amount of see-through mesh, alarm bells should ring. Be afraid. Be very, very afraid.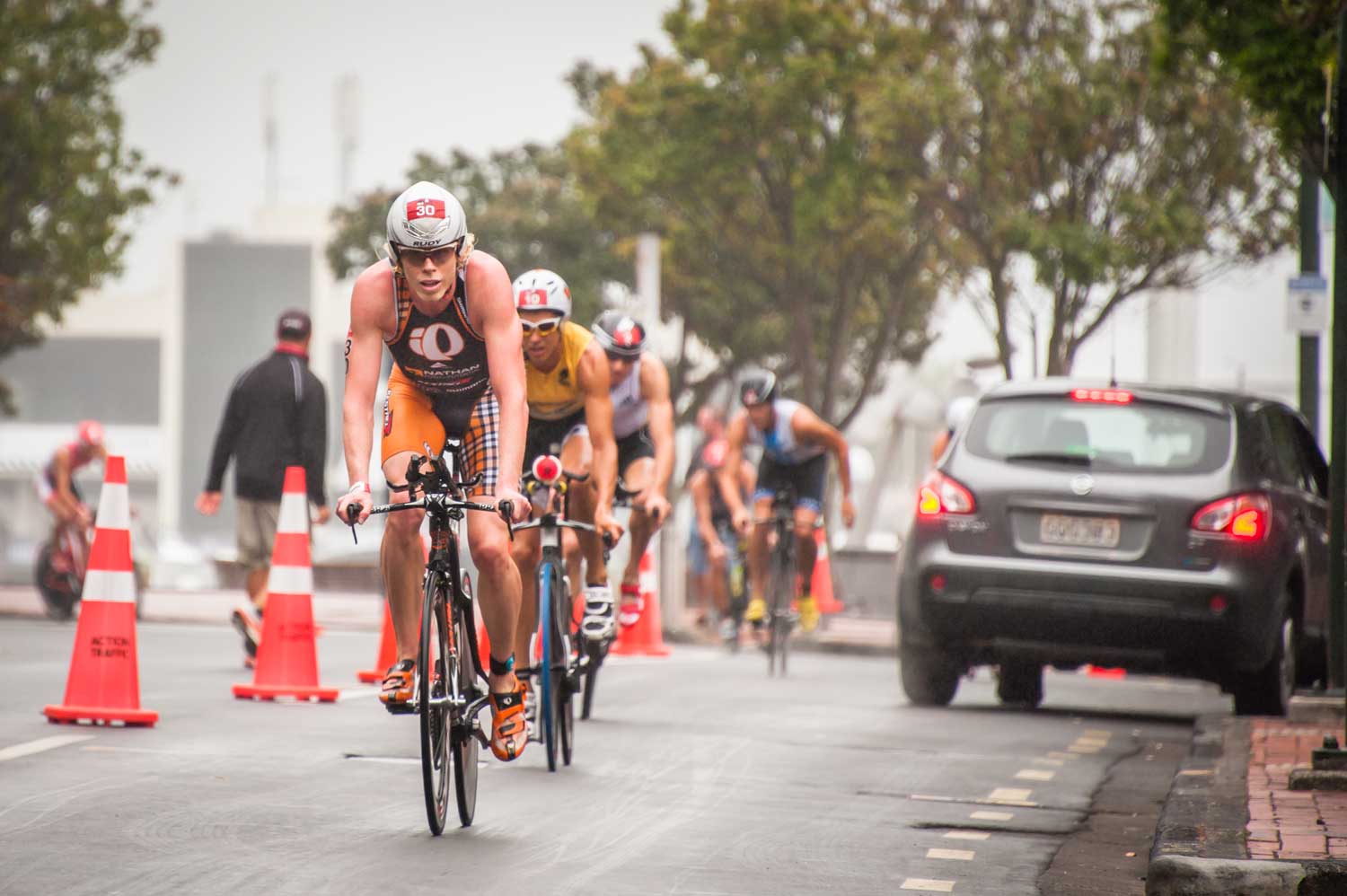 A few driving tips were also on offer. If you chose to drive your silver Nissan 4WD near an official road closure, pay attention when you come to a road void of all traffic and parked cars, and with road cones running the whole length. There's your clue; something is up. If you still choose to continue, don't let this be the day that you decide to try driving on the opposite side of the road. And when a bunch of oncoming cyclists forces you to quickly duck to the side to get out of the way, take that as a sign that you should retreat. Do not continue on thinking that maybe that won't happen again. Thankfully for Cameron Dye, Clark Ellice, Bevan Docherty, and everyone else, all would be OK on this occasion.