Action Replay
10 Apr 2013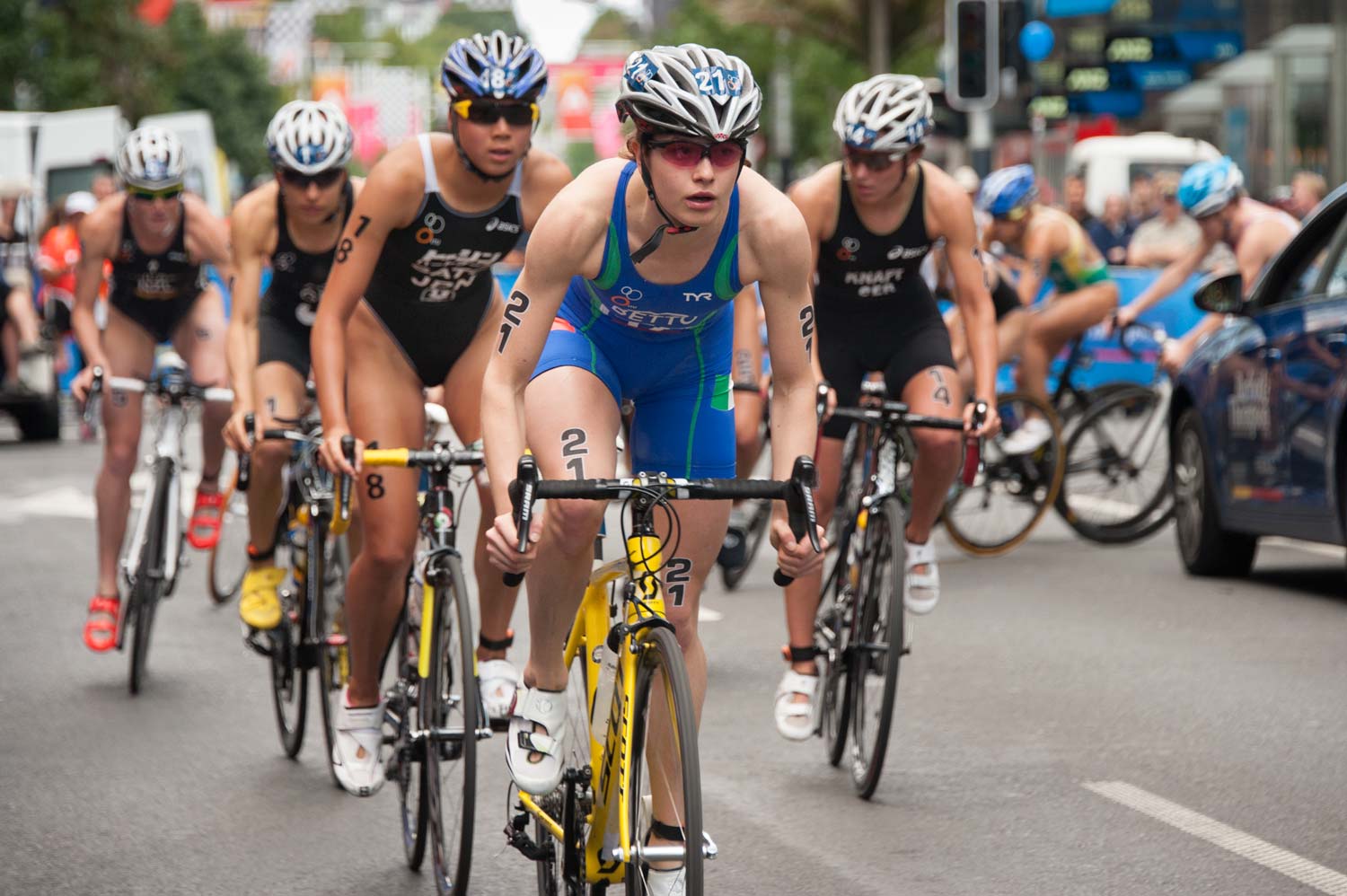 In the 2012 World Triathlon Series final in Auckland, Anne Haug's team mates helped her to bridge a gap on the bike to make it back to the main pack. She would bide her time before making a move on the final run lap which earn her the win. Fast forward six months to the opening leg of the 2013 ITU World Triathlon Series. It worked before, why not again?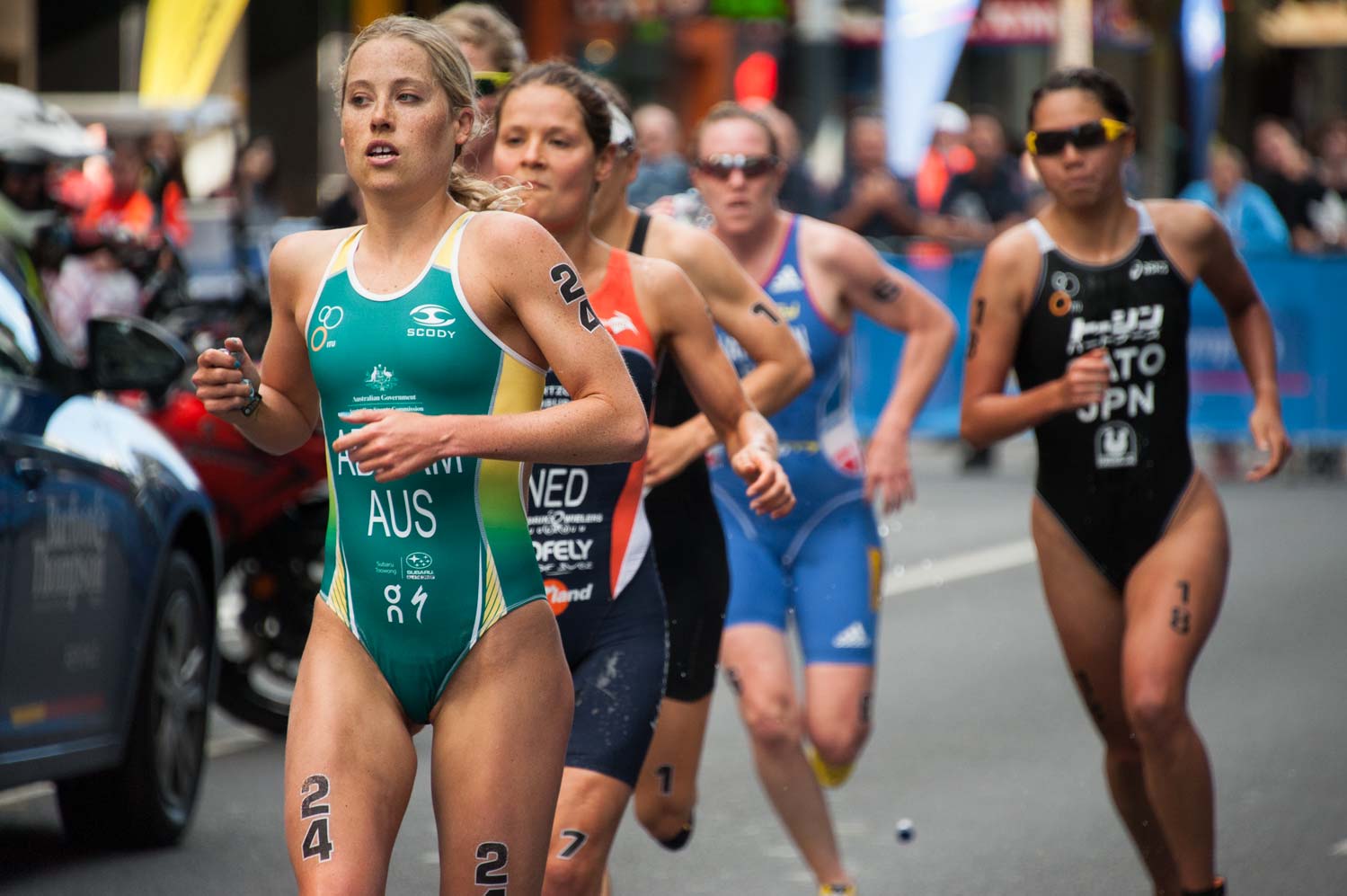 For 2013, Haug would leave T1 45s down but make it to the main pack in little over one lap of the bike (5km). Too easy; next year the aim will be for a 2 minute deficit to make it interesting.
She would tuck in behind as Alice Betto drove the early stages of the bike while Felicity Abram did similarly on the run. Another move on the final run lap and a carbon copy victory was in the bag.