Relatively Modern Art
24 Aug 2013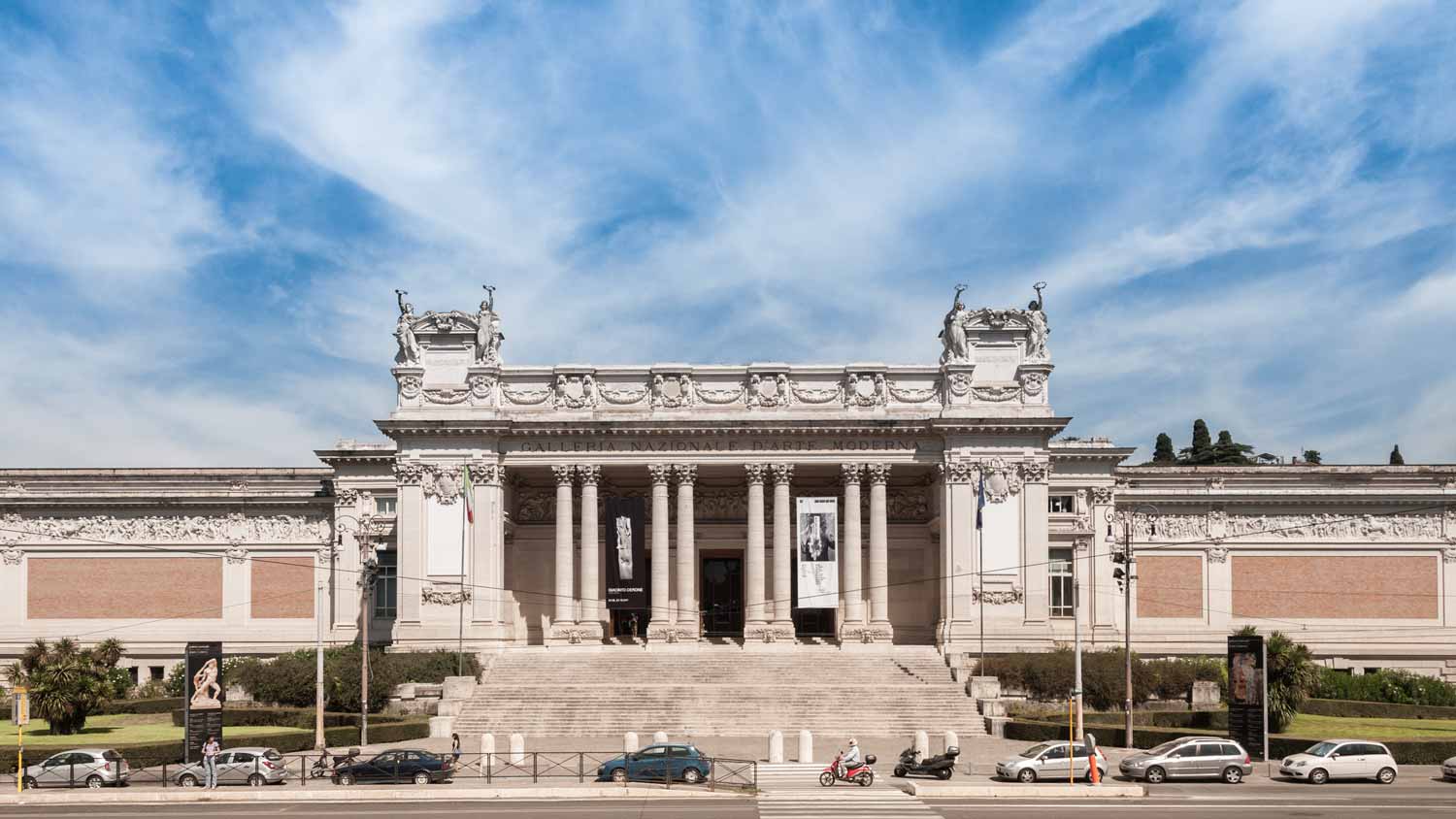 Art and culture is the reason to be in Rome, but take note when planning your schedule if you're a casual art lover: 'modern' is a relative term.
If you're looking for modern art, don't automatically assume that a place called the National Gallery of Modern and Contemporary Art next to the Villa Borghese gardens is necessarily what you're looking for. This place covers the 19th and 20th centuries which sounds positively ancient when the period coincides with the early days of the country you live in.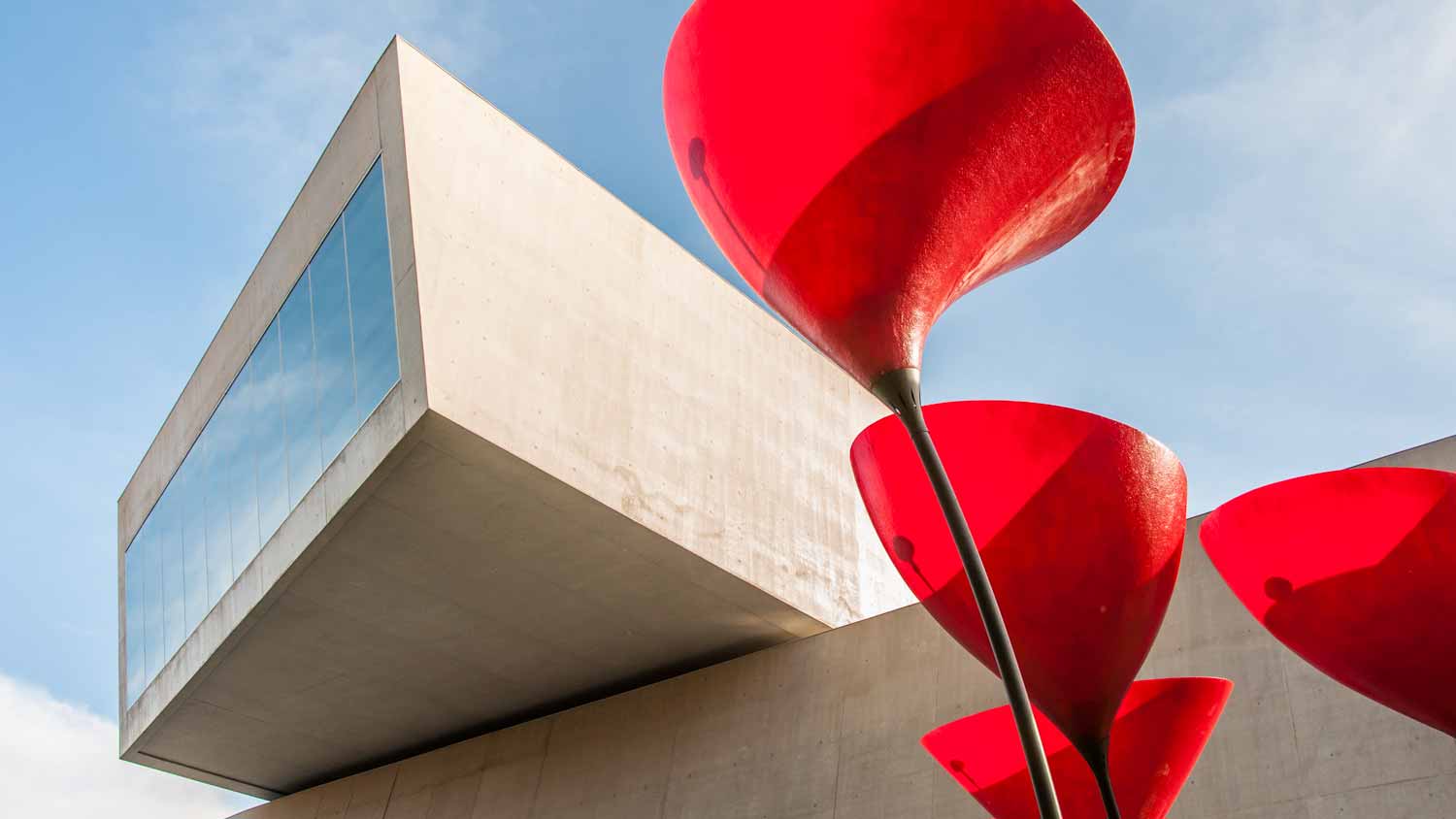 What you may be looking for is something more along the lines of MAXXI; the newest museum dedicated to 21st century art and architecture. Make your way to Via Guido Reni and look for the building that looks like a train station. Get in fast though. While they may have been able to escape a possible closure only 3 years after opening and have recently landed Hou Hanru as artistic director, wide ranging austerity cuts to arts funding linger on.