Little India
26 Jan 2014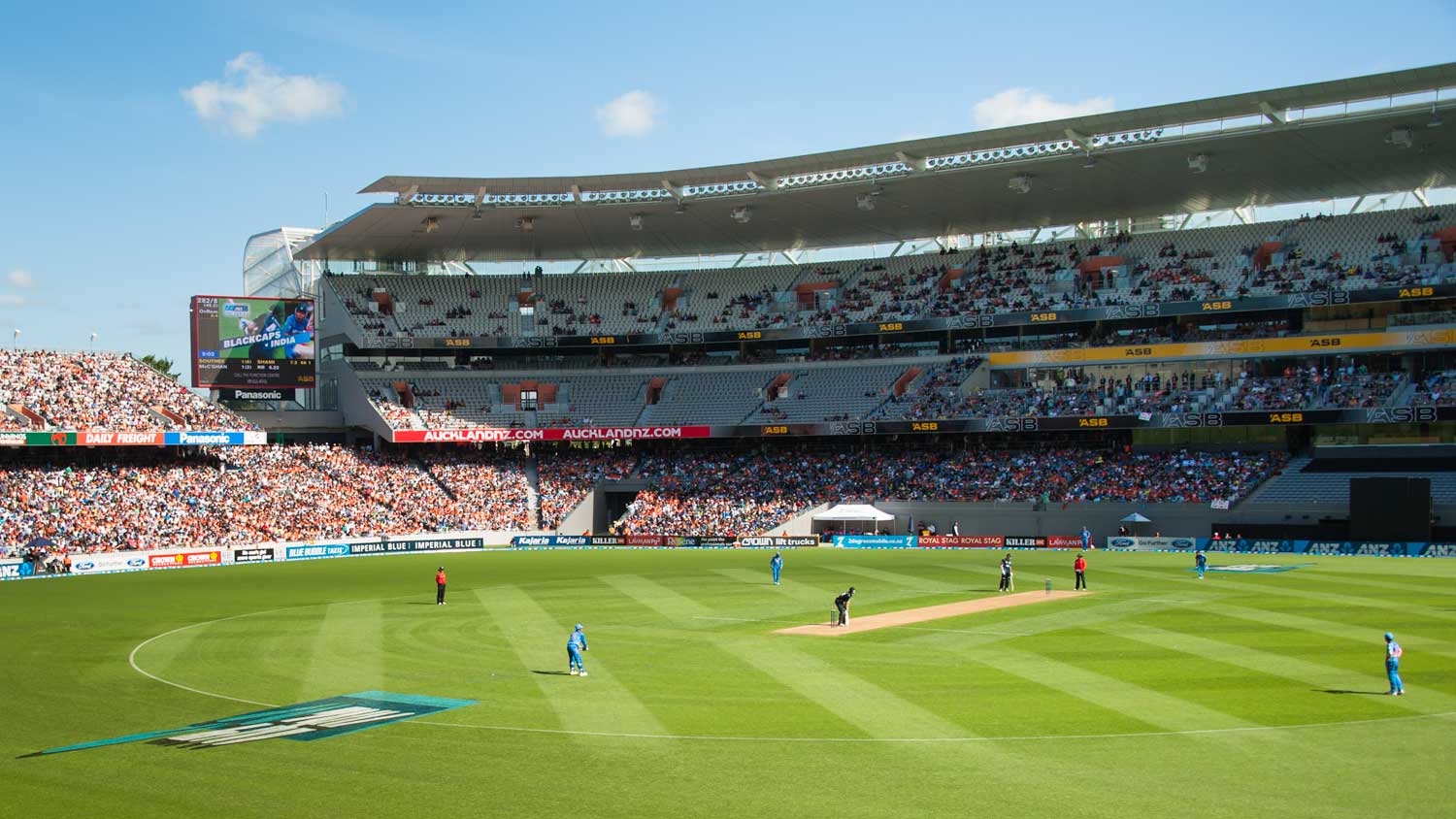 Fact #1: Indians love cricket.
Fact #2: There is a large Indian community in Auckland.
Combine Fact #1 with Fact #2 and you have a crowd of 28,000 to see the Black Caps vs India ODI at Eden Park on Saturday. It was without doubt the largest crowd I've seen at a ODI for some time and all credit to the Indian community for that. If a few flares were let off, we could have been at Eden Gardens.